Our Offer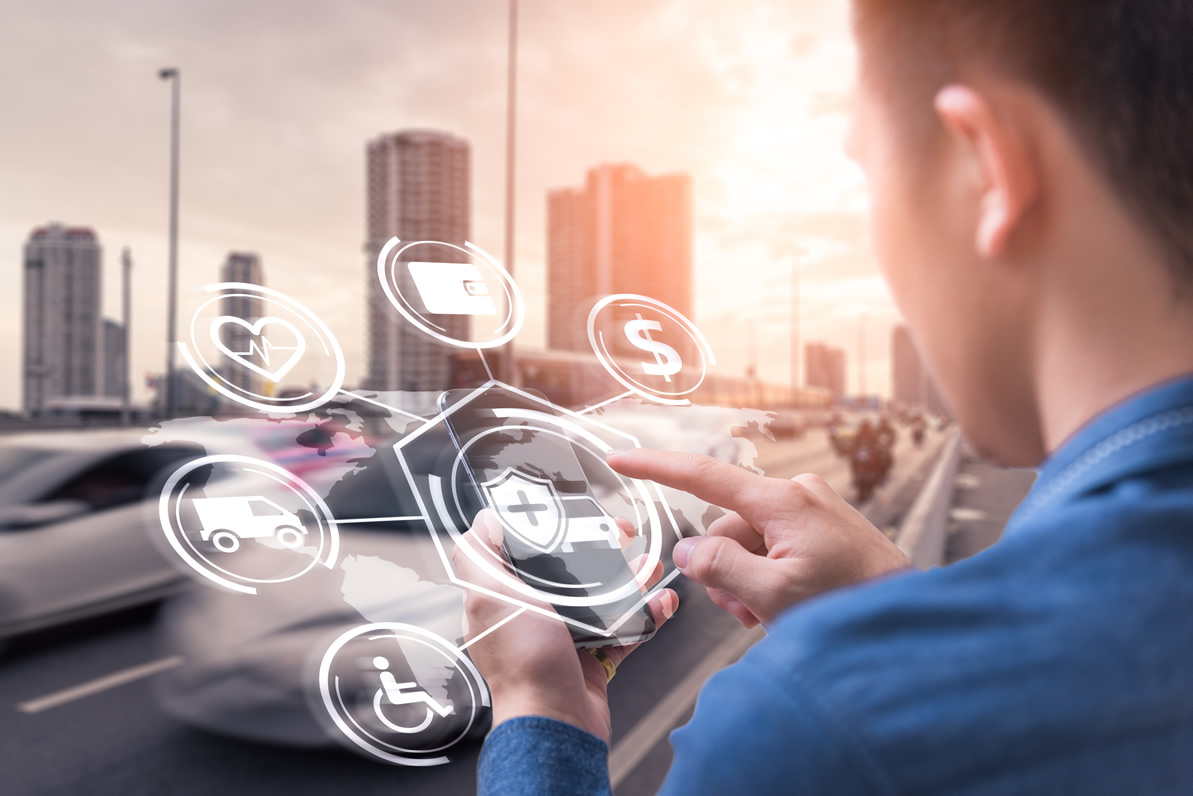 We have developed a culture which responds to fully understanding your needs, analysing your risk exposures and designing cost-effective insurance solutions. Whatever your needs are, we can offer customized  solutions to best protect your health and your assets.
Who should use our services?
You are a expatriate?
Our team of expatriate insurance specialists will listen to your needs. Your nationality does not matter. We offer solutions to all nationalities.
You are single, married or a family with children?
Your main concern is to have medical protection with broad coverage, assistance benefits, access to a medical network and ease of administration. You also need protection for your physical assets such as home, car, and personal liability.
You are a corporate executive or business owner?
We can offer your employees superior employee benefits and protection for your buildings, assets, and liability risks.
You are in retirement?
The older you get, the more important insurance which take your age into consideration become. You want to continue your health insurance once you reached the age of 65.