Travel Insurance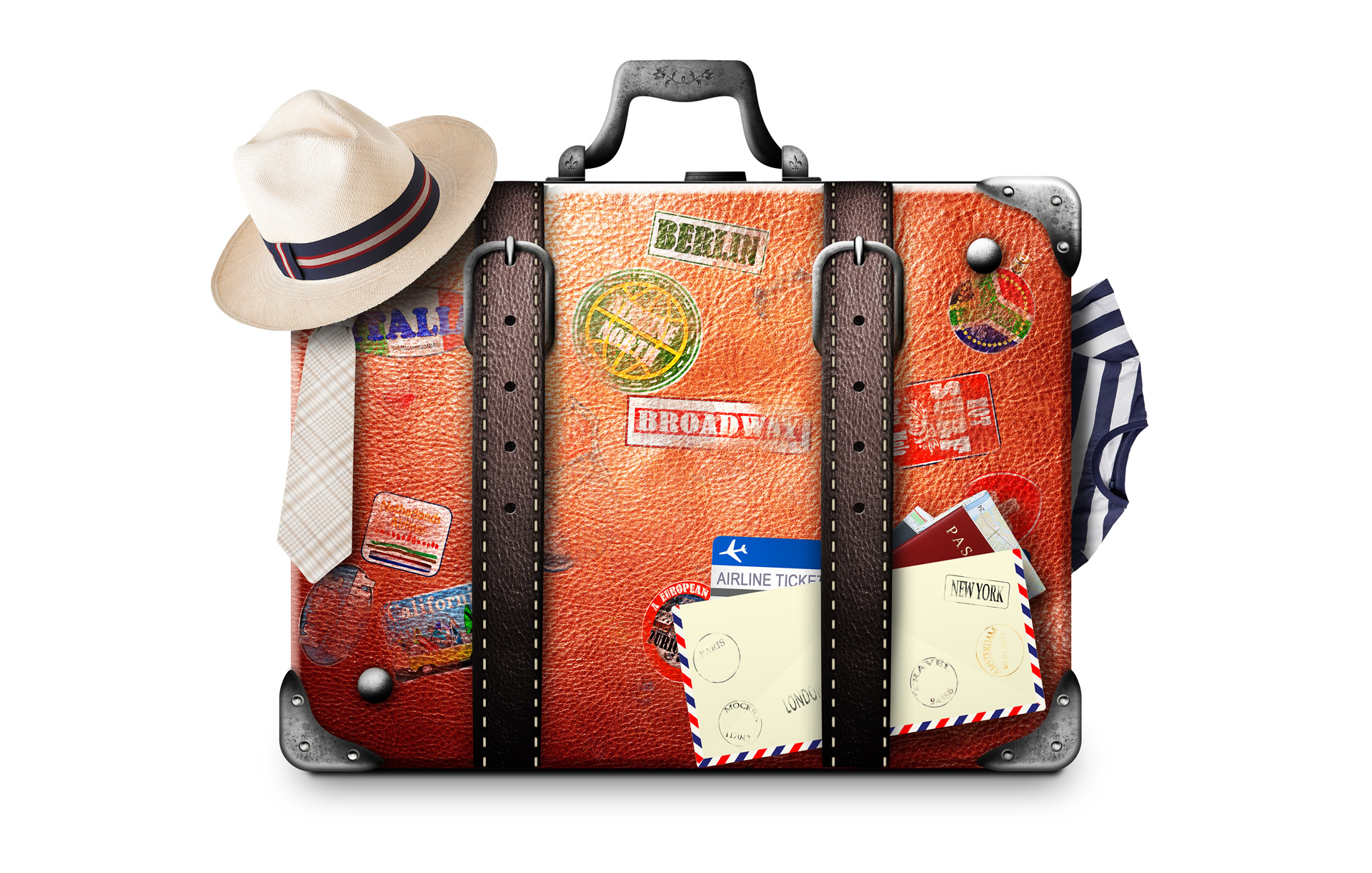 If you live in Asia and want to go to Europe!
Mainly in the Schengen area, you must take out travel insurance to obtain your visa: the solution is Euro Pax. Euro Pax is aimed at foreigners under the age of 70, travelling in the Schengen area including Switzerland.
Policy benefits covered by Allianz
24/7 medical service for any health emergency
Repatriation following a guaranteed risk, based on actual costs. Relatives repatriated on the basis of a ticket.
Medical expenses and hospitalization covered up to 30,000 € (deductible of 30 €)
Dental care 92 €
In case of death repatriation of the body (actual expenses)
Search or rescue costs – guaranteed 1,500 €
Liability 4,575,000 € for bodily injury and 76,000 € for property damage
(Franchise 80 €)
You live in Europe or elsewhere and wish to travel within Europe or the rest of the world!
Regardless of the duration of your trip: the solution is Globe Partner. Globe Partner is for anyone under the age of 70.
Policy benefits covered by Allianz
Global coverage
Medical expenses up to 150,000 €
Repatriation assistance
Liability up to 4,575,000 €
Death benefit up to 8,000 €
Total Permanent Disability capital up to € 30,000
Luggage insurance up to 1,150 €
Optional: cancellation insurance
In all cases you will be covered regardless of the duration of your journey, from less than 7 days to one year.