Nos produits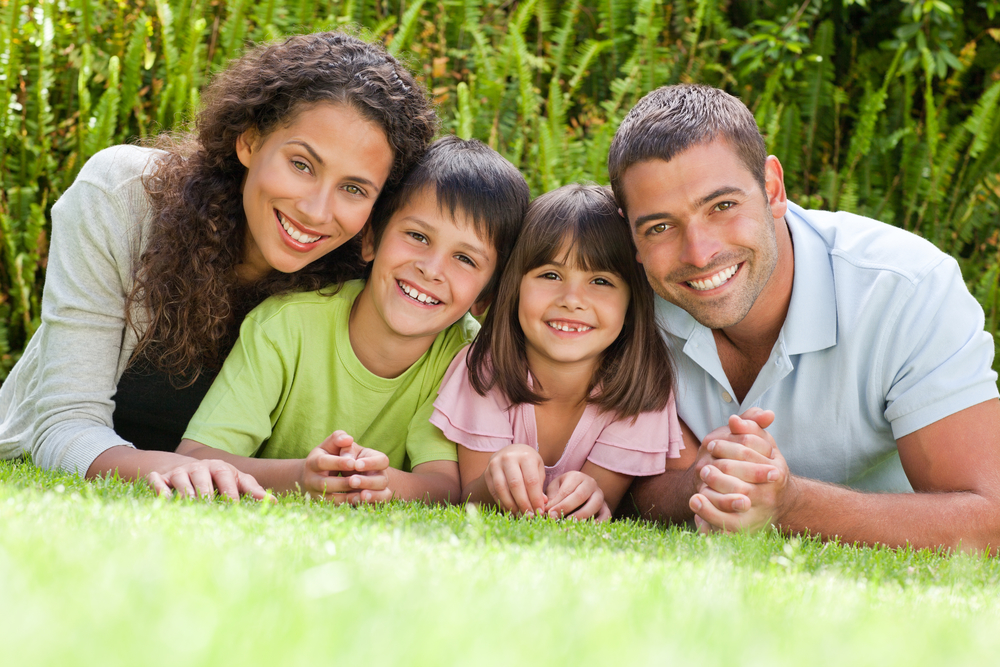 What Expertise and Products can we offer you?
General Insurance
What keeps you up at night?
Your physical assets need to be protected and your liability risks contained.
We provide a whole range of general insurance solutions, tailored to the needs of:
Businesses
Property
Consequential Loss/Business Interruption
Public and Product Liability
Construction and Engineering
Marine Cargo and Hull
Trade Credit
Professional Indemnity
Directors and Officers Liability
Medical Insurance
Experience has shown us that expatriates look for the following main features in their health insurance: adequate policy limits, clearly defined exclusions, continued renewal options with higher age, affordable premium, selection of hospital network, and no surprises during the claims reimbursement process.
Our advice includes:
Individual medical insurance
Assistance and repatriation
Assistance in claims process
Individuals
Household/Homeowner/Renters
Apartment/Houses
General Liability
Automobile
Boats
Big Motorbikes
Personal Accident
Travel Insurance
Employee Benefits
Keeping loyal staff can be difficult. We are work closely with Small to Medium Sized enterprises (SMEs) and large multinational corporations on providing cost-effective medical and insurance protection schemes.
We help you keep your staff happy. Happy staff equals happy customers and happy customers equals sustainable profits.
Our advice includes:
Group Medical Insurance
Group Personal Accident Insurance
Group Travel Accident Insurance
International Group Medical Insurance
Retirement Savings Schemes