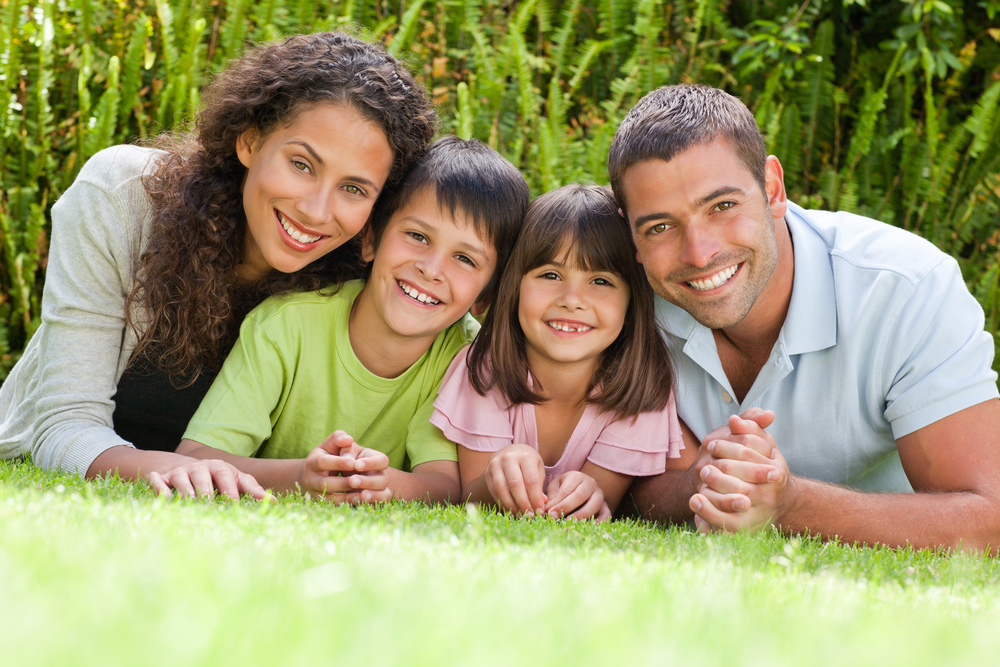 What Expertise and Products can we offer you?
General Insurance
What keeps you up at night?
Your physical assets need to be protected and your liability risks contained.
We provide a whole range of general insurance solutions, tailored to the needs of individuals and businesses!
Property
Consequential Loss/Business Interruption
Public and Product Liability
Construction and Engineering
Marine Cargo and Hull
Trade Credit
Professional Indemnity
Directors and Officers Liability
Experience has shown us that expatriates look for the following main features in their health insurance: adequate policy limits, clearly defined exclusions, lifetime cover, free choice of hospitals and doctors, affordable premium, and no surprises during the claims process.
Individual medical insurance
Assistance and repatriation
Assistance in claims process
Household/Homeowner/Renters
Apartment/Houses
General Liability
Automobile
Boats
Big Motorbikes
Personal Accident
Travel Insurance
Keeping loyal staff can be difficult. We are working closely with small to medium sized enterprises (SMEs) and large multinational corporations in providing cost-effective medical and insurance protection schemes.
Group Medical Insurance
Group Personal Accident Insurance
Group Travel Accident Insurance
Retirement Savings Schemes
Travel Insurance (you live in Asia)
Mainly in the Schengen area, you must take out travel insurance to obtain your visa: the solution is Euro Pax. Euro Pax is aimed at foreigners under the age of 70, travelling in the Schengen area including Switzerland.
Policy benefits covered by Allianz
Travel Insurance (you live outside Asia)
You live in europe or elsewhere and wish to travel within europe or the rest of the world!
Regardless of the duration of your trip: the solution is Globe Partner. Globe Partner is for anyone under the age of 70.
Policy benefits covered by Allianz
Our team of insurance specialists will assist you in researching and analyzing your needs and developing protection solutions.
VR Brokers Co Ltd, Tonson Building, Suite 405 4th Fl. 50 Soi Tonson, Ploenchit Rd. Pathumwan Bangkok 10330, Thailand
Monday to Friday from 9:AM to 6:30PM
© 2023 All rights reserved by A-Sure Expatriate Insurance.