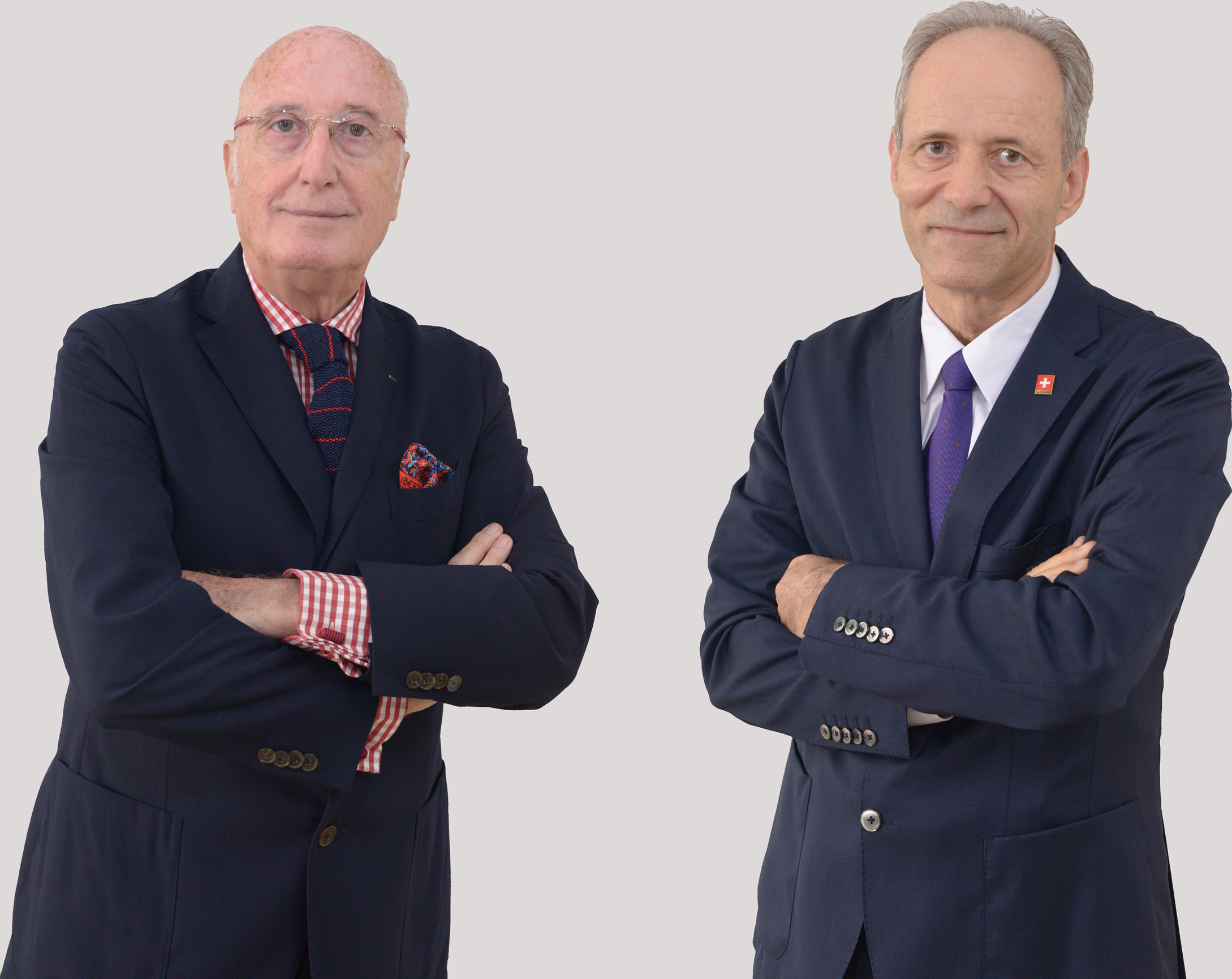 A-Sure was established in 2001 and specializes in providing customized solutions to protect the health and assets of individuals, families and companies. As one of the leaders in medical and protection insurance, we offer best-choice solutions for expatriates living and working in Thailand.
We are a group of specialists at your disposal. We are a fully licensed insurance intermediary with a license for direct-insurance and re-insurance. We develop respectful relationships with our clients, based on mutual trust and professional advice.
A-SURE is the trade name of our insurance brokerage company VR Broker Co. Ltd.
A-SURE is an international trade mark which includes all of our insurance activities
A-SURE reflects our corporate culture that offers you the best innovative solutions
A-SURE entails personal service and bespoke solutions developed to your needs
A-SURE stands for – Be assured you are well insured.
With over 30 years of extensive experience in insurance markets in North-America, Europe and Asia-Pacific, we have a deep knowledge of property and health insurance placements. Our executives held executive positions at global insurance groups across three continents.
Our multilingual customer service team, versed in English, French, German and Thai is here to advise you and assist you in processing your claims. Our associates posses an extensive knowledge of insurance and, in compliance with the regulations of the Office of Insurance in Thailand, are regularly attending training classes.
BE ASSURED – YOU ARE WELL INSURED
Notre équipe de spécialistes en assurance vous aidera à rechercher et analyser vos besoins et à développer des solutions de protection.
VR Brokers Co Ltd
Tonson Building, Suite 405 4th Fl. 50 Soi Tonson, Ploenchit Rd. Pathumwan Bangkok 10330, Thailand
PHONE: +66 2 652 1911-/12 ou 13
FAX: +66 2 652 1914
E-MAIL: contact@a-sure.net
Du lundi au vendredi : de 9h00 à 18h30
© 2023 All rights reserved by A-Sure Expatriate Insurance.